"Whatever you do, do your work heartily, as for the Lord rather than for men..." Colossians 3:23



30 Minute Massage                                                                                     $35

60 Minute Massage                                                                                     $65

90 Minute Massage                                                                                     $90
45 Minute Massage                                                                                     $50
75 Minute Massage                                                                                     $75

Carpal Tunnel & Repetitive Strain Injury
With Carpal Tunnel and Repetitive Strain Injury, we target trigger points, scar tissue, and range of motion to alleviate pain and tension in the wrists and forearms.


 This  massage usually
involves numerous sessions and multiple massage modalities to help
alleviate pain, stress, muscle spasm, and discomfort. These modalities
may include  deep tissue, sports massage, trigger point therapy, and orthopedic therapy.

Our Relaxation Massage involves NO deep tissue, NO kneading out knots, NO pain whatsoever. Relax into complete bliss with our swedish massage designed to reduce
stress, tension, and anxiety. Give your body the well needed rest it deserves.  Along with relieving stress, this service also increases circulation and  metabolic activity.

Deep Tissue is another modality that focuses on the deeper layers of the
muscles and connective tissue. It may involve deeper pressure and is more
focused on releasing muscle tension and knots. Commonly, these knots are
found in the upper and lower back, shoulder, and neck region but can be
present in any muscle group.

Sports massage is a special modality that's typically used before, during, and after athletic events. Its purpose is to prepare athletes for strenuous activity by reducing stress and tension built up within the body's muscle tissue. Whether you're a hardcore athlete or a once a week runner, sports massage can help athletes achieve peak performance, diminish fatigue, increase flexibility, reduce swelling,
and prevent injury.

Fall and Winter is the perfect season to enrich your body with our warm stones. Not only do they enhance relaxation, but they also release muscle tention much easier than a regular deep tissue massage.
Warm stones are perfect for those suffering from fibromyalgia, muscle
spasms, and chronic tention.

We recommend 90 minutes to recieve the full benefit of this service.
Due to our Hydraulic Massage Table,   we can provide pregancy massages with ease and comfort.

This table offers 3 adjustable positions so you and your baby can be as comfortable as possible. We use the appropriate positions and techniqes to put less stress on your baby so we can increase relief on you. Essential Oils may be added to your pregnancy massage under the guidance of a certified

aromatherapist. We only massage during the 2nd trimester and/or beginning stage of the 3rd trimester.
This massage session is based solely on the relief of those unpleasant
side effects from colds and allergies.  Therapists work on the head, neck, and shoulders to relieve pressure points and open up sinuses. Massage will also help to increase the lymphatic flow allowing your body to drain more effectively.

Headaches and Migraines can be quite debilitating, especially when their chronic! Sometimes they can be caused by genetic or chemical markers, but more commonly its the side effect from a tense neck and tight shoulders. This session addresses the  trigger points and muscles tension associated with
From our experience, we have realized that Fibromyalgia  comes in two forms: Either you are very sensitive to pressure OR the deeper the better! This session is to help alleviate your side effects whether it's light or heavy pressure. We can incorporate  essential oils to help calm the inflammation, as well as apply heat to reduce the muscle tension.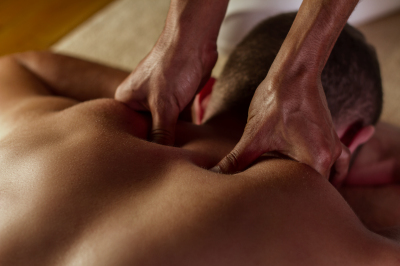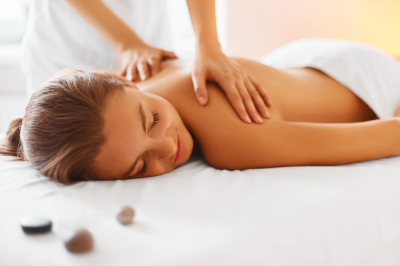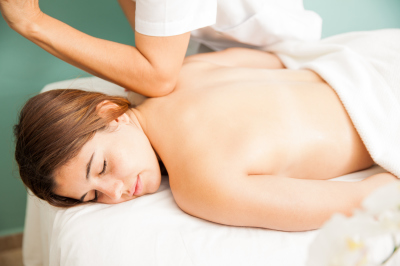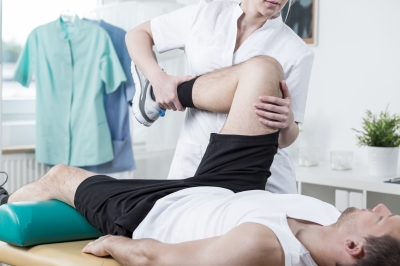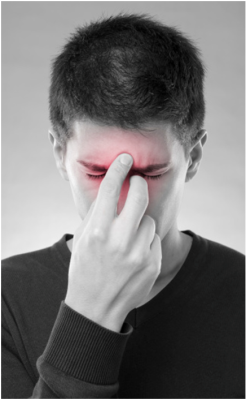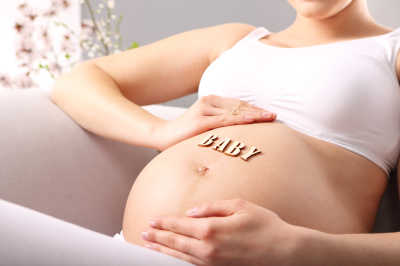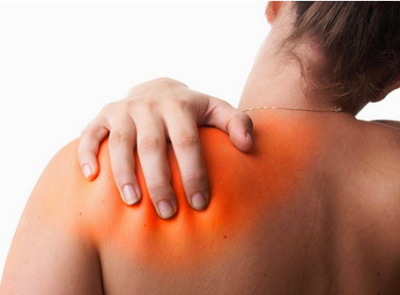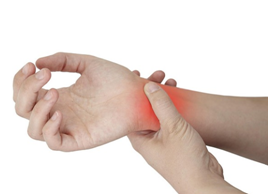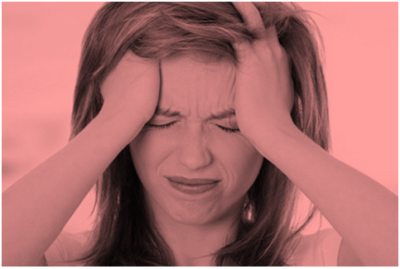 Title 3

Title 4

Title 3

Title 4